Training for Transformation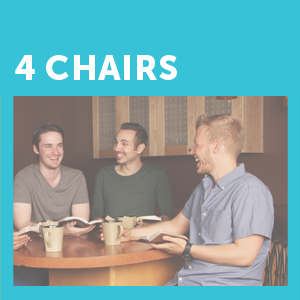 4 Chair Discipling
A half-day seminar for ministry leaders and their teams about the stages of spiritual growth Jesus addressed in the people He met.
Learn More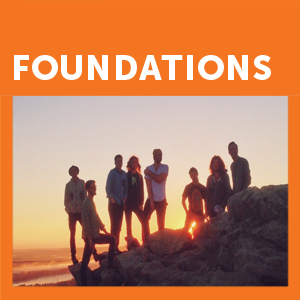 Foundations
A half-day seminar for ministry leaders and their teams about implementing the six foundational priorities of Jesus' ministry.

Strategy
A full-day seminar for ministry leaders and their teams examining Jesus' strategic pattern for disciple-making.
Learn More
Student Training/Experiences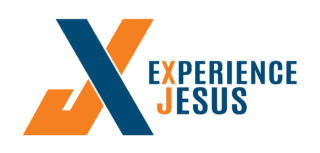 XJ (Chicago)
5 day summer conference for high school students to equip students as disciple-makers with the evangelism and apologetics tools they need to reach their friends.

Fusion
Fusion is a short-term missions experience that strategically partners churches in North America with churches in Latin America for the purpose of multiplying healthy, disciple-making student ministries.
Learn More

Reverb
A student training event hosted by local churches. Reverb will equip students with practical disciple-making experiences.
Learn More
Get awesome disciple-making content and notifications about new training and resources in your inbox once a month.