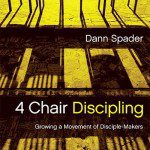 4 Chair Discipling Book
A clear and simple picture of how to follow Jesus as our disciple-making model. Includes videos and a leader's discussion guide.
40 Days of a Disciple-Making Journal
A practical journey through the disciple-making priorities of Jesus. Includes small group guide.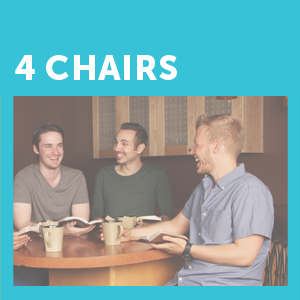 4 Chair Discipling Seminar
A half-day seminar about the stages of growth Jesus addressed in the people He met. For disciples, ministry teams, and leaders.

Lead the Cause (USA) / REMIX (Canada)
A week-long intensive evangelism and apologetics training for students.
Get awesome disciple-making content and notifications about new training and resources in your inbox once a month.