We are excited to share more on a new initiative that Sonlife will be developing in the months ahead. The idea of Traverse is an intentional way to explore the 4 generations:
Boomer -- born 1946-64 
Gen X -- born 1965-80
Millennials -- born 1981-2000
Gen Z -- born 2001-2013
These four generations are currently leading the church today, and they couldn't be more different. The generational gap is wide and staggering. Everything from values, cultural norms, ethnicity, technology, sexual identity, workplace expectations, faith and the local church expression. We are on a path of change like no other and this is not because of Covid. The needs of younger leaders are changing yet the timeless principles of Scripture are constant. 
Traverse is a project to think differently with the same tools. I will be creating a team of leaders that will help quantify and evaluate the "what has changed" in order to calibrate and align Jesus' disciple-making DNA for today's leaders.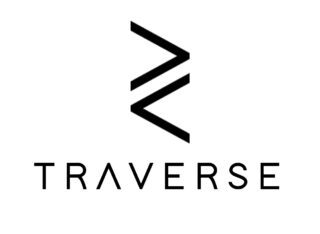 Stage 1
Build the Team
Consult network of advisors
Communicate the plan
Secure funding
Methodology and Metrics
Stage 2
Listening Tour (6-8 locations)
Discovery and analysis
Explore and collaborate
Report and share findings
Stage 3
Test and prototype
Sustainable funding and longevity
Scalability
Ongoing alignment and accountability
Our Passion
We believe today's emerging generations (Millennial/GenZ) possess more potential to make an impact in this world than any generation before. BUT -- in order for them to become these kinds of change agents, we must be crazy enough to think differently and build the bridge.
Val has over 10 years of youth ministry experience, is a graduate of Moody Bible Institute and earned a Masters in Organizational Leadership from Regent University. She is passionate about people knowing the transformative power of the Gospel, as well as training up a generation of leaders to be courageous and equipped servants for Christ.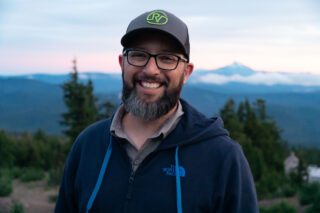 Josh serves as the Associate Director of Sonlife Ministries overseeing the national offices in Portland, Oregon. Josh also trains, coaches and mentors ministry leaders across North America. His passion is to see disciple-making communities fueled by a fresh encounter with Jesus. Josh is a graduate of Moody Bible Institute in Family Ministry and has over 25 years of youth ministry experience. He and his wife, Katie, joined the Sonlife team in 2011.
Equipping
disciple making leaders
Let's build a bridge together
We'd love to hear more from you, if you are interested in learning more about this initiative. Join our newsletter and let's make something great!
SONLIFE
PO BOX 23842
Portland, OR 97281