Disciple-Making Cohorts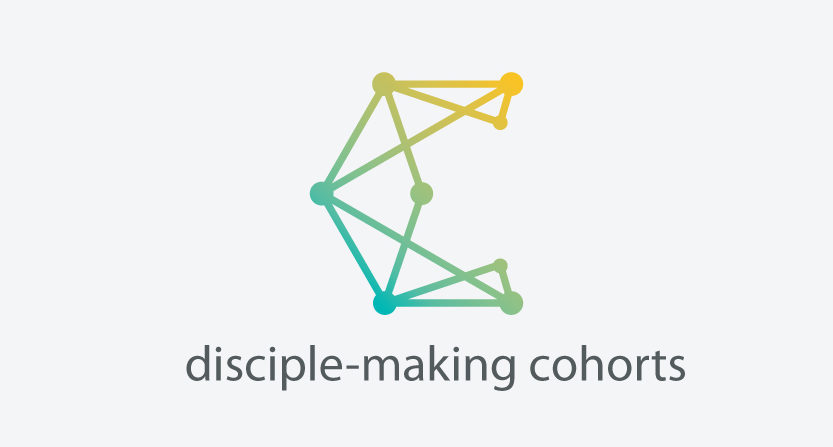 Welcome to Sonlife's coaching platform for ministry leaders and led by ministry leaders. What exactly is a Disciple-Making Cohort?
A small group of 4-12 ministry leaders interested in growing together as disciple-makers.
Meets for three hours once a month, either in person or by video conference over Zoom.
Meets for six months and focuses its conversation and coaching on helping each other to implement Jesus' strategy for making disciple-makers in our ministries.
Utilizes either Knowing Him or 4 Chair Discipling as a "module" to begin with.
Is facilitated by one of Sonlife's Disciple-Making Coaches.
Is free of charge (just the cost of the resource).
In a nutshell, the Cohort is about implementation.  You will discuss and receive coaching (and coach others) to help you build a disciple-making ministry like Jesus did.
How does someone join a Disciple-Making Cohort?
Fill out the Interest Form to be contacted by a Sonlife team member.
-OR-
Look through our Disciple-Making Cohort Facilitator Directory or find a Cohort on the Facilitators Map.
Contact the Facilitator whose group you would like to join.
Get the resource your group will be using.
Pray, asking God to use you in the group, and that God will use the group to help you implement the strategy of Jesus to build a disciple-making ministry where God has called you.