International Ministry with Jay Fast
Subscribe on: Apple | Spotify | Google | Stitcher | Pocketcast
Today we're discussing international ministry with Jay Fast. Josh and Jay share their top ten excuses that they've heard for not taking missions trips, we talk about some best practices for international trips, and look at Jesus exampe of cross-cultural ministry.
Jay is the Iternational Ministries coordinator with Sonlife and has been leading overseas trips with teams in the U.S. and Latin America.
Show Links:
Equipping Cross-Culturally (Blog)
Quotes from the episode: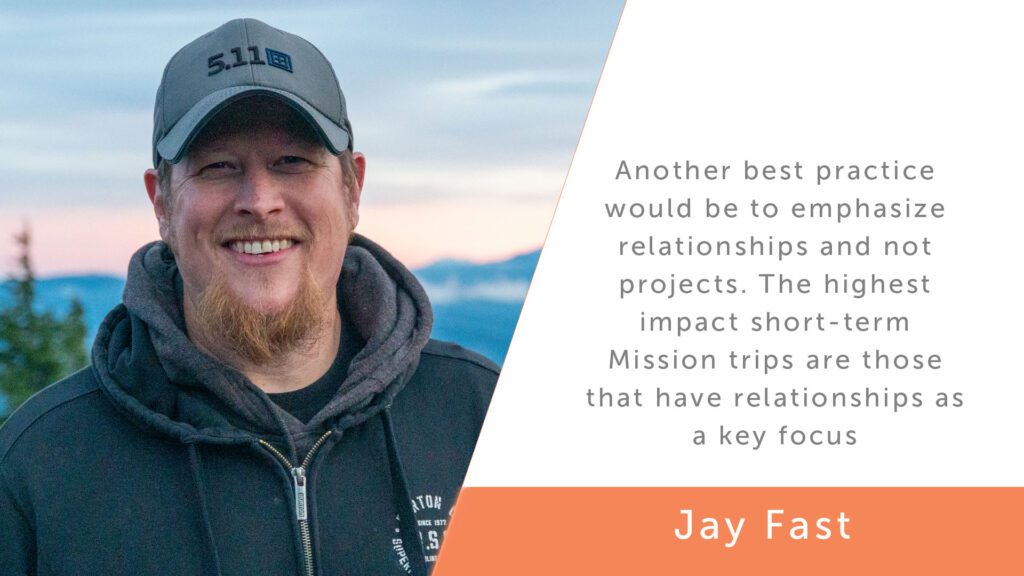 The 30,000 foot view is really thinking about strategy. And what is, what is my strategy and does my strategy lineup with Jesus, his strategy.
Is this actually something that Jesus modeled for us? And if he modeled for us the idea of short-term mission trips, then how should we engage with that in our culture and context, and what does it look like for us to implement that as part of our student ministry strategy?