Begin a Disciple-Making Movement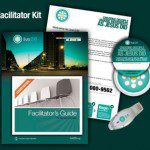 Live 2:6
An intense 12-month study of the model, mission, motive and method of Jesus, facilitated by an experienced ministry mentor.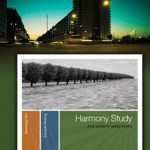 Harmony Study
An inductive study that will help a leader build their ministry upon the priorities and character of Christ.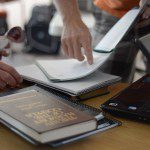 Advanced Disciple-Making
Developing a vision for leadership multiplication.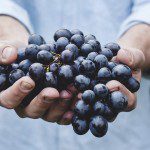 Israel Study Tours
10-12 days studying the life of Christ on location at the Sea of Galilee, Jerusalem and the Dead Sea regions.
Learn More
Get awesome discipleship content and notifications about new training and resources in your inbox once a month.