Begin a Disciple-Making Movement
Mentor for multiplication.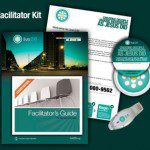 Live 2:6
An intense 12-month study of the model, mission, motive and method of Jesus, facilitated by an experienced ministry mentor.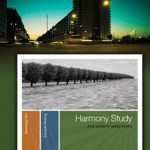 Harmony Study
An inductive study that will help a leader build their ministry upon the priorities and character of Christ.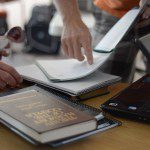 Advanced Disciple-Making
Developing a vision for leadership multiplication.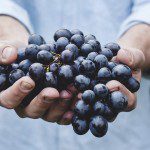 Israel Study Tours
10-12 days studying through the life of Christ on location
Get awesome discipleship content and notifications about new training and resources in your inbox once a month.